Are you ready to Start planning your honeymoon?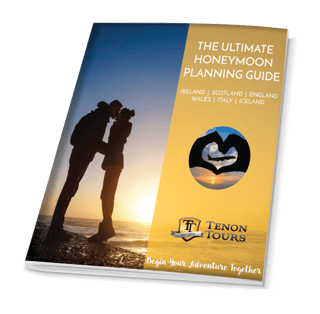 Not sure where to start? Complete this short form to get online access to everything you need to know about planning your honeymoon:
What destinations we offer
Trip types available for your honeymoon
Top 10 reasons why you should plan your honeymoon with us
Honeymoon registries
Traveler spotlights
The Tenon promise
Planning an itinerary for your honeymoon
& much, much more!