aer lingus college football classic
navy vs. notre dame
august 2020

Aviva Stadium, Dublin, Ireland
We are so excited to be assisting travelers with the Aer Lingus College Football Classic in 2020! We haven't released our official packages yet, however, we encourage you to sign up for our VIP interest list. Be the first to hear about our tour packages to Ireland and secure your space early before tickets and accommodation sell out! Drawing thousands of American fans to Ireland, Tenon Tours will be the first to keep you updated on travel packages and details as soon as we find them out. Take it from our past travelers, the Peters family and the Otero family – you don't want to miss this event!

Check out some photos from the last time we hosted travelers for the Emerald Isle Classic in 2012: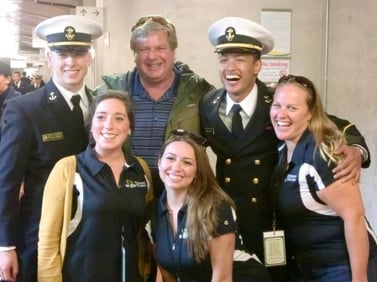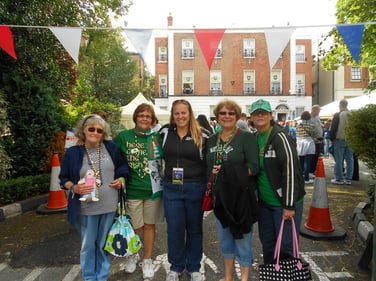 We will be offering a range of 3, 4, and 5-star accommodations in each city-centre, as well as options outside of the city if you want a quieter experience. Tenon Tours is also the only company to offer round-trip airport transfers for all travelers, an exclusive tailgate party prior to the big game, and our exclusive By-Your-Side Service℠.