Are you ready to Start planning your honeymoon?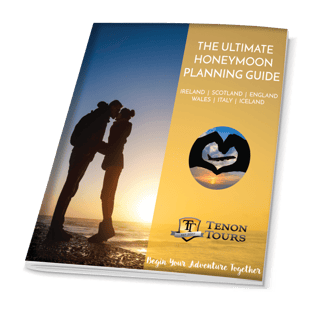 Not sure where to start? Complete this short form to get online access to everything you need to know about planning your honeymoon:
What destinations we offer
Trip types available for your honeymoon
Top 10 reasons why you should plan your honeymoon with us
Honeymoon registries
Traveler spotlights
The Tenon promise
Planning an itinerary for your honeymoon
& much, much more!
---
Read what some of our travelers had to say about their honeymoon with tenon tours:

"The communication between myself and Cara & Barbara was top notch. Didn't have to worry much about the trip other than where to eat. Would definitely book again through Tenon Tours." - Kevin S.

"I usually book all my own travel and accommodations, but this year just didn't have th time. I found Tenon on the web, and immediately knew we had made a good choice. Everything was handled so well -- and I loved the fact Stephanie checked in with us during the trip from time to time. The one special request we had, she handled and it made all the difference." - Janet P.

"Janet and Nicole were very quick to respond to any questions we had, and also very helpful with figuring out our itinerary! I cant imagine what are trip would of looked like if we did it ourselves!!" - Heather C.